Programs

Brochure
This page is the brochure for your selected program. You can view the provided information for this program on this page and click on the available buttons for additional options.
ACES in France at LaSalle in Beauvais (Summer)
Paris, France
(Exchange Program) (Outgoing Program)
Summer Semester
Cooking for Health in Culinary Sciences
Beauvais, France

Quick Links
Program Overview
City of Beauvias
Academic Environment
Program Cost
Financial Aid and Scholarships
Withdrawal Policies or Change Programs
Passport/Visa Information
Application Process
Health, Safety, and Pre-Departure
Contact Information
---

Program Overview

LaSalle Beauvais and Ducasse Education join forces to offer a unique interdisciplinary program. Students will have the opportunity to work alongside talented chefs and internationally recognized scientists. This program offers 3 weeks of workshops/classes and an 8 week internship.

· Combine the creativity of the culinary arts with the expertise of a food and health scientist
· Find out about the French Paradox
· Discover the nutritional potential of food
· Cook for with appropriate techniques

Students can choose one or both workshops:
· Ducasse Education Gastronomic Approach
· Cooking for Health
After completing coursework students may participate in a 2-month internship in a French restaurant selected by LaSalle.
Eligibility
This program is particularly suitable for juniors and seniors majoring in Food Science and Human Nutrition or Agricultural and Consumer Economics but is open to students from other majors as well.
Students who wish to participate in this program must show a strong commitment to academic achievement and be in good academic standing. Applicants must have completed at least one year of course work at UIUC by the time the program begins. This program is open to UIUC students who are not in the College of ACES. However, if there are more applicants than space available, ACES students will be given first priority.
Language Requirements
All classes are taught in English.
LaSalle University Website
http://www.lasalle-beauvais.fr/?lang=en
LaSalle Summer 2017 Summer Program Brochure found below:
2017 edition COOKING FOR HEALTH brochure.pdf
(Back to top)
---
The City of Beauvais

Picardie (Picardy) is one of the least known regions of France. It is mainly famous for its battlefields from the first and second world wars particularly the Somme, although the region is rich in early history also. Today it is a region of old fashioned towns and quiet resorts, yet within it are great cathedrals and abbeys among other echoes of past glories and medieval might.
Beauvais lies at the foot of wooded hills on the left bank of the Thérain at its confluence
with the Avelon. Its ancient ra
mparts have been destroyed, and it is now surrounded by boulevards, outside of which run branches of the Thérain. In addition, there are spacious promenades in
the north-east of the town.


Country links
Trip Advisor Guide to Picardy
http://www.tripadvisor.co.uk/Tourism-g187200-Picardy-Vacations.html

Official Tourist Guide to France
http://us.franceguide.com/
(Back to top)
---
Academic Environment

Where you will study
The scenic 25 acre campus, surrounded by 75 acres of private woodland, is located north of Beauvais. Students enjoy a full range of services: a dining hall, open 7 days a week, residence halls with wireless computers access, access to laundry facilities, a gymnasium, and a student center where you will meet the members of the student government and the different student organizations.

Courses
Students will receive 2 credit hours per week, resulting in a total of 6 credit hours if both workshops are taken.
Accommodation
Students will be housed in nearby residence halls, usually with a single room and shared kitchen and bath facilities. Meals will be taken in the cafeteria or prepared in the residence hall by the students themselves.

(Back to top)
---
Program Cost and Advance Fees
For an Unofficial Budget of this program, please scroll to the top of this page and find the box labeled "Budget Sheets" and click on the semester during which you want to participate. Please read through the Unofficial Budget information which also includes information on Financial Aid and Scholarships.

All students should be aware that once they are accepted to a program, they will be charged a non-refundable $300 fee to reserve their place on the program.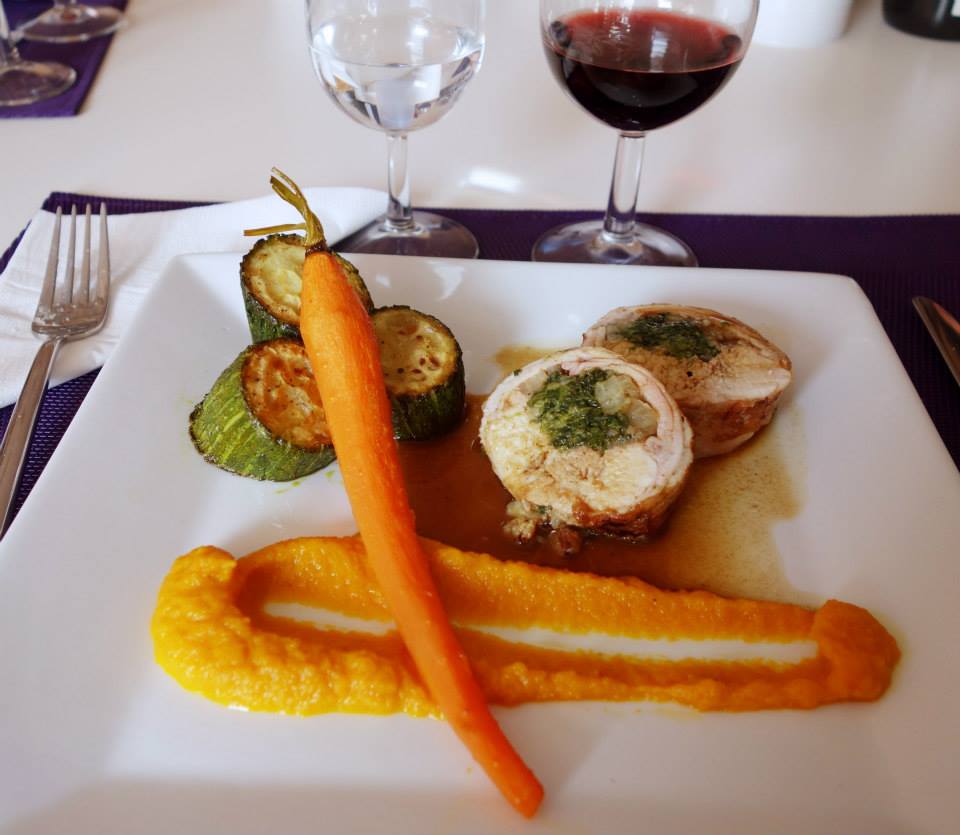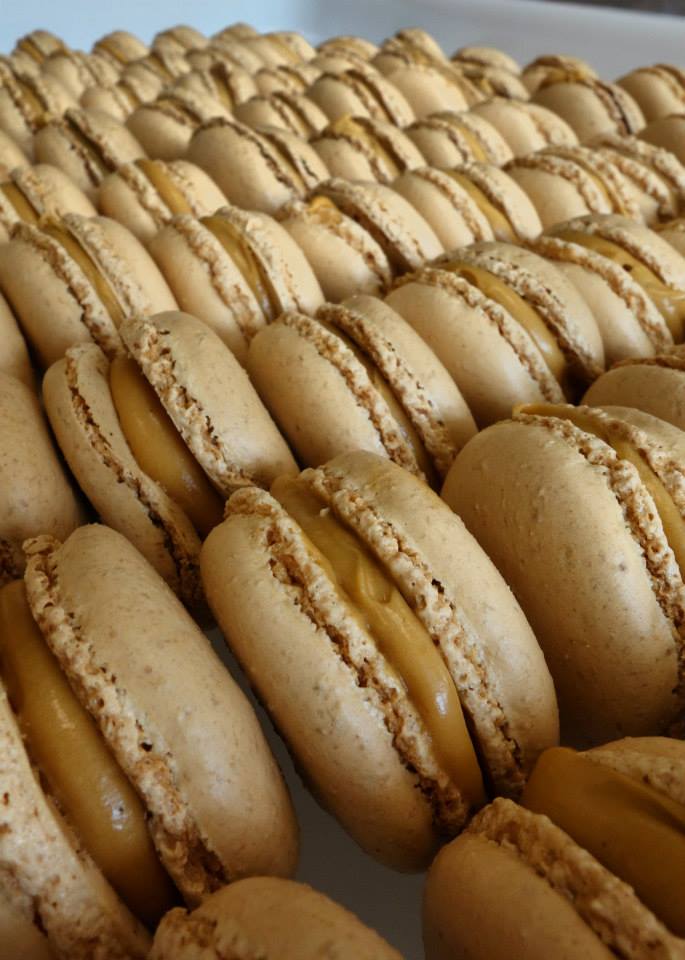 (Back to top)
---
Financial Aid and Scholarships
Financial aid can be applied to the cost of the program. The amount of financial aid that is applicable to study abroad will depend on your financial aid package. Since there are many variables that determine how your financial aid package applies to study abroad, it is best that you consult with the study abroad financial aid advisor in the Office of Student Financial Aid to discuss your individual financial aid package. Their email and more information on Financial aid can be found at http://academics.aces.illinois.edu/study-abroad/financial-aid

Eligible students may receive additional scholarships toward the program cost. The amount varies depending on the program destination. Scholarship amounts are announced when program fees for each program are announced. Non-ACES students should contact their college about scholarship opportunities. All participants should also apply for the Illinois for Illinois (I4I) Study Abroad Undergraduate Scholarship. For more information, click here www.studyabroad.illinois.edu/scholarships

ACES Students are eligible for additional funding through their college. More information about ACES scholarships including the application can be found at http://academics.aces.illinois.edu/study-abroad/scholarships

For more information about general costs, please watch the First Steps Cost, Financial Aid, and Scholarship videos found here for tips and advice: http://studyabroad.illinois.edu/before-you-start
(Back to top)
---
Withdrawal, Change, and Cancellation Policy

To change to a different program during the application process, please e-mail aces-studyabroad@illinois.edu.

To withdraw or cancel your participation in a study abroad program, please visit this link to view the Withdrawal and Refund Policy (http://academics.aces.illinois.edu/study-abroad/policies)
(Back to top)
---
Passport/Visa

You must have a valid passport to participate on this program with at least two blank VISA pages. If you do not already have a passport, or if it needs to be renewed, you must begin that process now, even before program acceptance.

You may also be required to get a visa for your program. Please consult the host country's consulate website or a visa agency to determine whether or not a visa is required to travel to your destination country or countries.

More information about passports and visas can be found at http://academics.aces.illinois.edu/study-abroad/passports-visas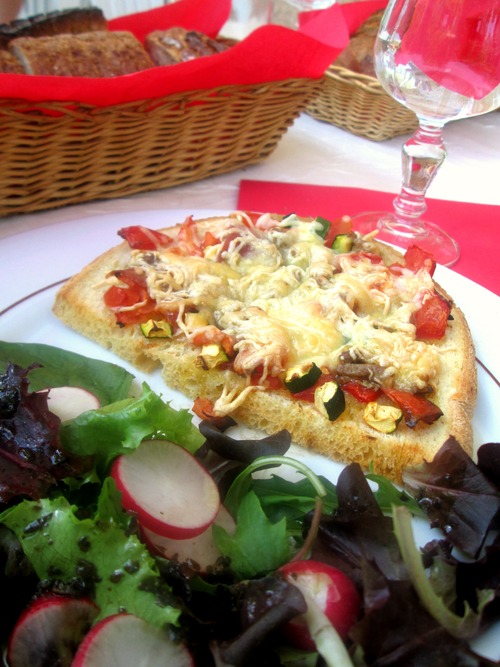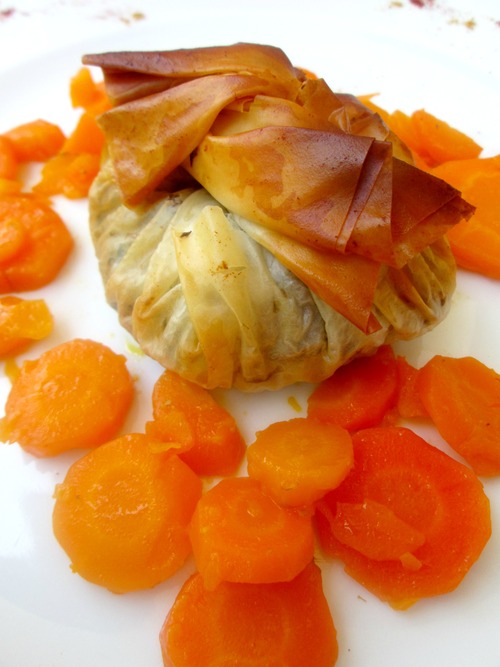 (Back to top)
---

Application Process

First Steps Info Session
Watch the First Steps videos found on our website www.studyabroad.illinois.edu/before-you-start or attend a First Steps Info Session in person. These resources will get you thinking about important themes to consider before selecting a program including: academics, housing, duration, location, and cost. You will learn how to research a program, understand cost (with a segment on scholarships and financial aid too), and even how to apply!

Application Process
Click the "Apply Now" button on this web page to apply. Note that you will be charged a non-refundable application fee by clicking "Apply Now".

You may only apply to one program per term. Please consider your program options carefully before beginning a new program application. Each time you click "Apply Now" you will be charged a non-refundable application fee.

Application Components
The Study Abroad Office Application includes:
· Letter of Recommendation - done electronically (must be an academic advisor, TA or professor)
· Personal essay questions
· Photocopy of passport
· Signature verification form
· Official Transcript
· Online questionnaires

Deadlines
All requirements must be completed by the Study Abroad Office deadlines: online materials are due by 11:59 PM on the deadline date; paper materials are due by 4:45 PM the following business day. The Study Abroad Office reviews program applications as a batch after the deadline has passed. The decision dates listed below indicate the earliest possible date that a student's application may be reviewed. Most decisions will be released two to three weeks after each deadline.

See Dates and Deadlines at the bottom of this page.

(Back to top)
---
Pre-Departure Resources
The UIUC Study Abroad website (studyabroad.illinois.edu/before-you-go) and the ACES Study Abroad website (academics.aces.illinois.edu/study-abroad/current-students) both provide a variety of pre-departure information. Explore both sites for more information on the topics below or logistics such as travel plans and what to pack.

Pre-Departure Course, LAS 199 1 credit
All students are required to enroll in a second 8 weeks pre-departure course, LAS 199 for 1 credit. During this course, topics such as culture shock, health and safety scenarios, and other helpful pre-departure information will be presented.

Course Approval
Before you study abroad you must get the courses you plan to take abroad approved by your college's study abroad office. ACES Students should view the "Academic Information" section of the ACES Study Abroad Website. This section provides information on the course approval process and a link for the pre-approval database which contains all courses with UIUC course equivalents.

Health and Vaccinations
The health and safety of students abroad is something that the University of Illinois takes very seriously, which is why the Study Abroad Office provides services that range from international insurance coverage to a 24-hour phone line to speak to an Advisor on Duty.

Once you have been accepted into the program you may need to get a health consultation at McKinley Health travel and immunization unit to discuss what immunization you need, get a travel kit, etc. See also www.cdc.gov/travel.
(Back to top)
---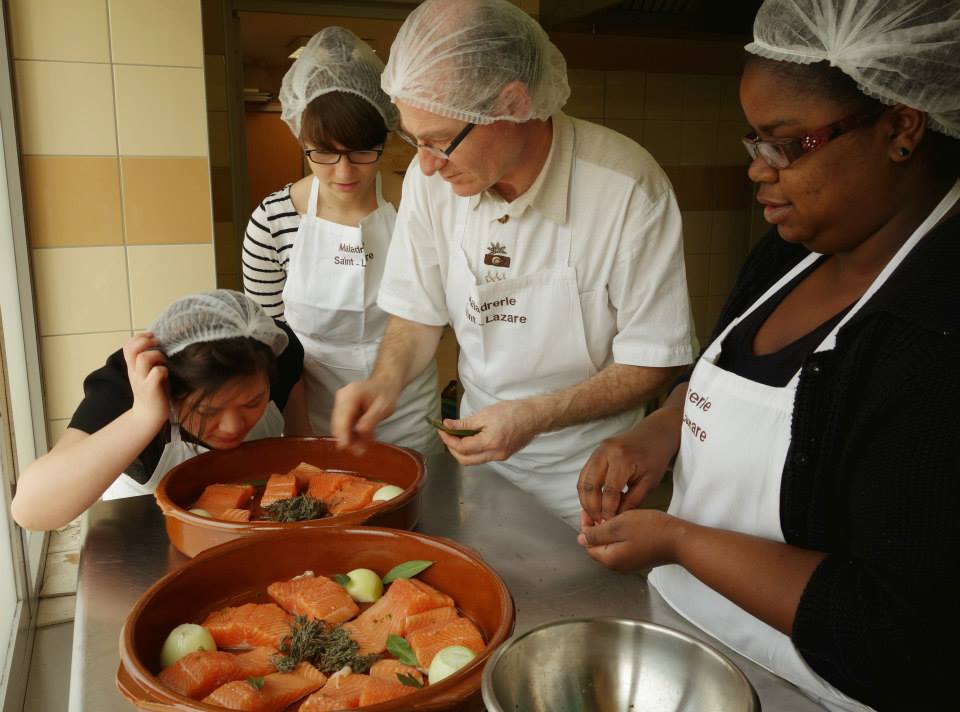 Term

Year

App Deadline

Decision Date

Start Date

End Date

Summer

2017

02/15/2017

02/20/2017

05/15/2017

07/14/2017

Summer

2018

02/15/2018

02/15/2018

TBA

TBA


Indicates that deadline has passed