Programs

Brochure
This page is the brochure for your selected program. You can view the provided information for this program on this page and click on the available buttons for additional options.
ACES African Wildlife Discovery Study Tour to South Africa, Group 1
Pretoria, South Africa
(Outgoing Program)
ACES African Wildlife Discovery Study Tour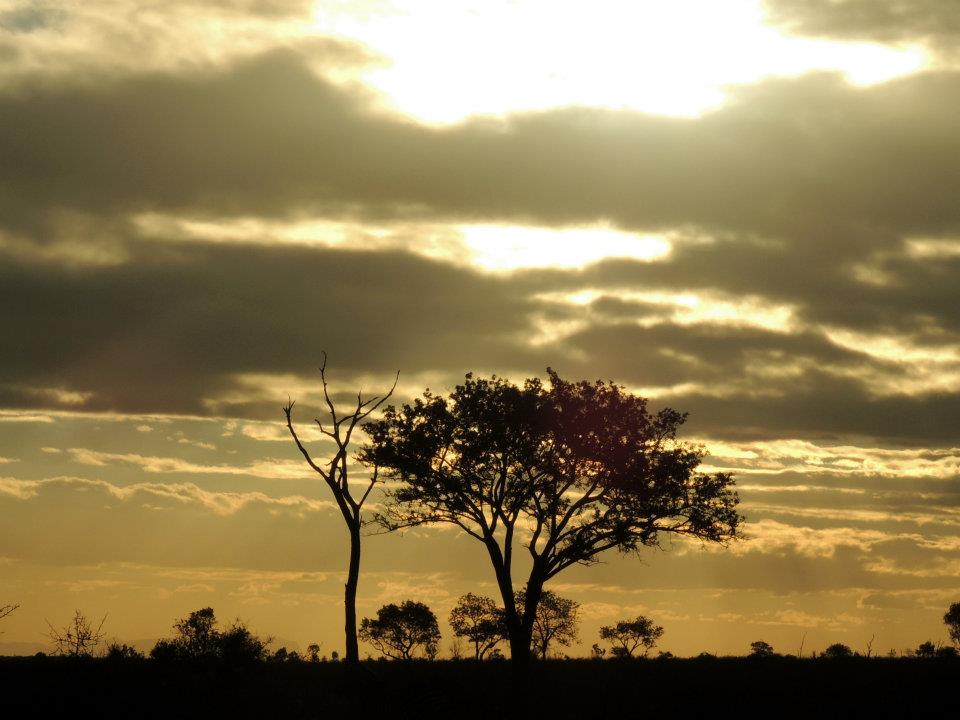 Program Description

Comprehensive study of wildlife science and exotic species in South Africa, from the scientific setting to the natural environment. One or two session will be led over the summer. This group will be led by professional field guide and accompanied by a UIUC faculty member. The group consists of no more than 8-10 students to allow for a more personal and focused study tour. Examples of wildlife experiences on previous tours include: Tracking and identification of seven distinct leopards and two mating pairs in the African bush, observing hierarchical system of feeding at a lion kill, discussion and field observation of elephant overpopulation effects on natural environments, exclusive interactive visit to Southern Africa's most successful wildlife rehabilitation center. The majority of time spent in South Africa will be at remote locations in the bush.

Program Objectives
1. Expose students to different ideas, and ways of thinking in the world of animal medicine, rehabilitation and care through interactions with professionals of varying wildlife career fields.
2. Provide students with a complete understanding of wild animal behavior through first-hand experience and interaction with animals in their natural habitats
3. Raise student awareness and understanding of African wildlife behavior, ecology, natural history, medicine and conservation while educating about the differing views and impacts of conservation on the highly diverse South African cultures.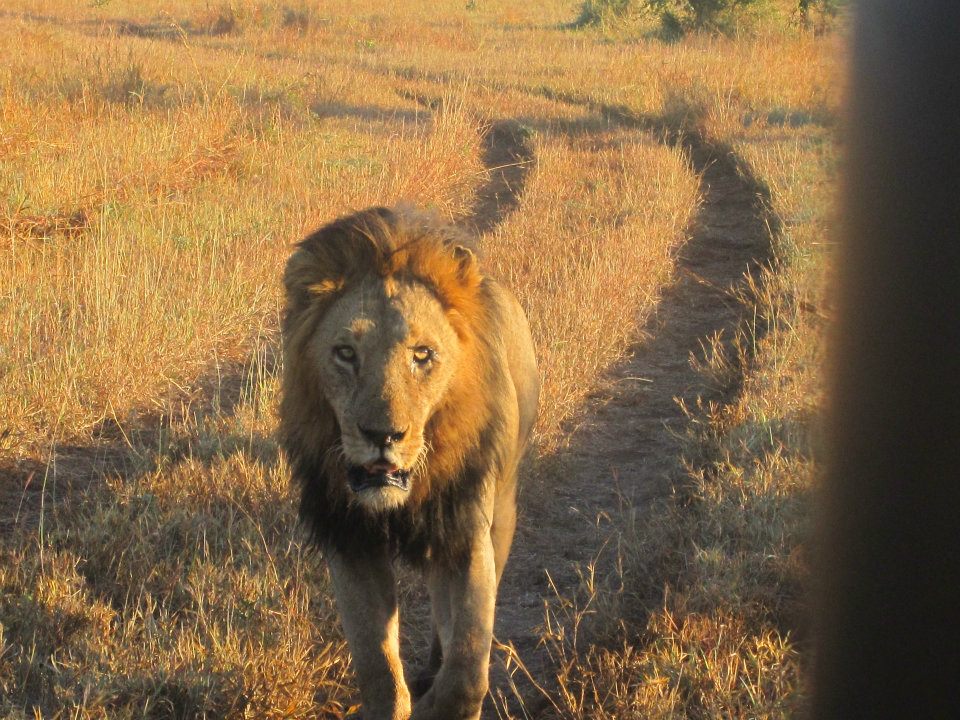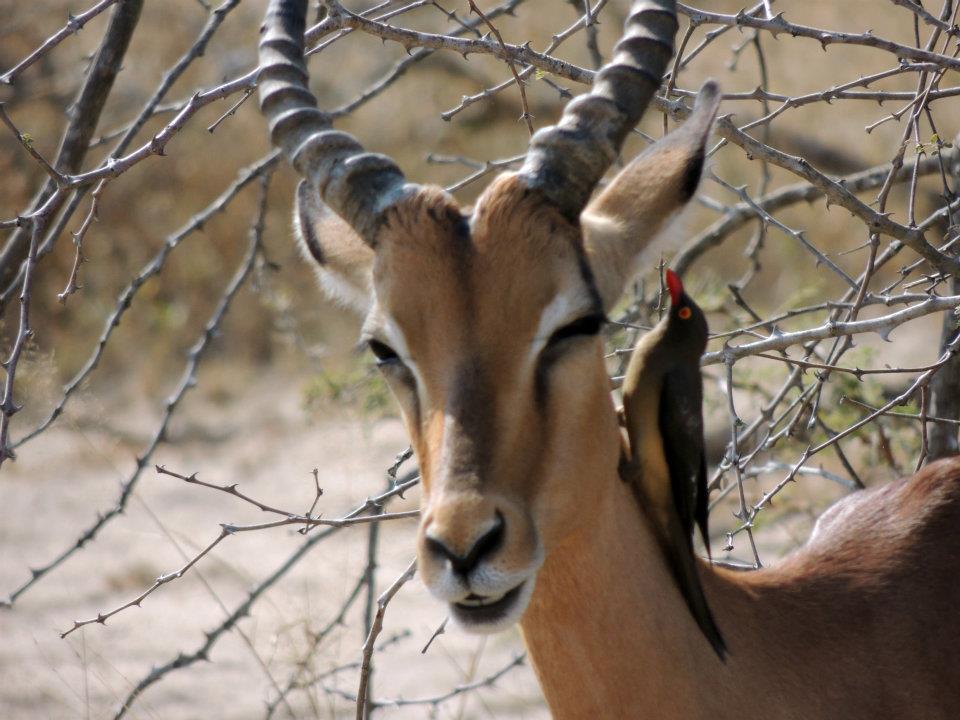 Sample Schedule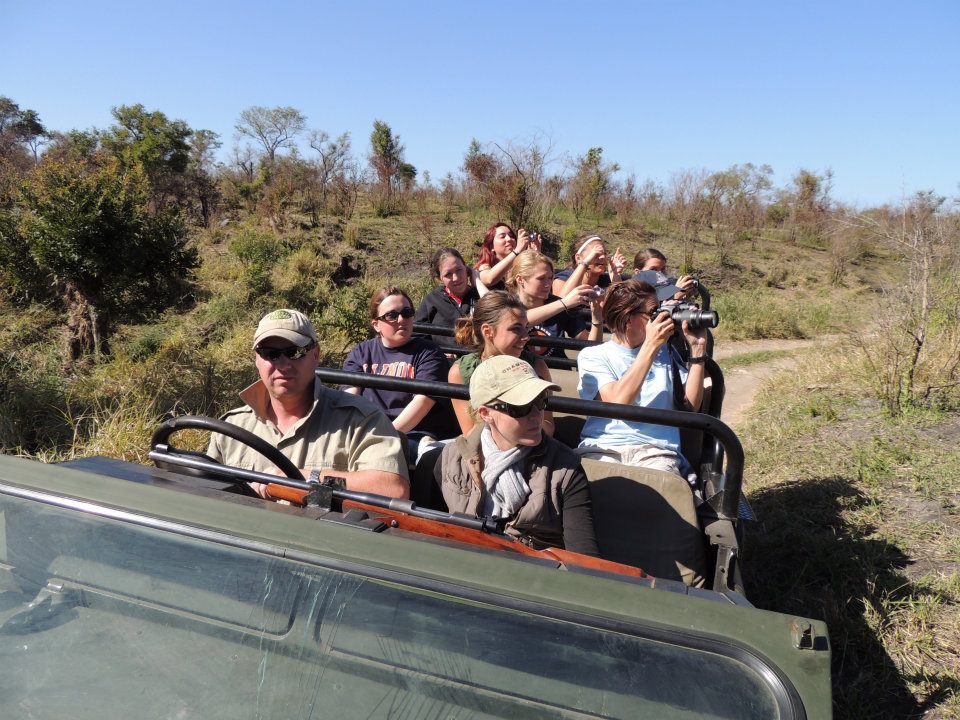 Pretoria – 2 days
– WBRC Frozen Zoo
– Pretoria Zoo

White River - 3 days
- Elephant Sanctuary
- Blyde River Canyon

Kruger park – 4 days
- Largest National Park in South Africa

Other Locations – 6 days
– Private Game Reserve
Additional Resources
Check out the Facebook page with pictures here: https://www.facebook.com/groups/265372306905096/?notif_t=group_privacy_change

Posters created by past participants are at https://wiki.cites.uiuc.edu/wiki/display/acesstudyabroad/Africa+Wildlife+Discovery
African Edu Power Point 2012 Pre vet club.pdf

Kruger National Park
http://www.krugerpark.co.za/

Lonely Planet Info on South Africa
http://www.lonelyplanet.com/south-africa

Eligibility
Application Requirements: UIUC undergrads
Language of Instruction: English

The program is open to students with good academic standing from all UIUC colleges, although ACES and LAS are most common. A great love of wildlife is ideal. Willingness to occasionally "rough it" and a good team spirit are absolute musts.

Faculty Leader Bio









Alfred L. Roca
email: roca@illinois.edu
Dr. Roca is an accociate professor in the Department of Animal Sciences


Group Flight: As part of the Program Fee, the ACES Abroad will organize a group flight for this course. All group flights will be departing from and arriving at O'Hare Airport. Very few exceptions are made for opting out of the group flight.

(Back to top)
---
Academic Environment

This course is worth up to 2 credit hours of independent study. It can count as a spring semester course (no summer registration needed) and an override can be provided for the additional credits if necessary.

On-campus meetings: Begin second half of the Spring semester, time and location TBD.

Student Life
Housing and Meals: Students are lodged in hostels, lodges, or campsites with accompanying students.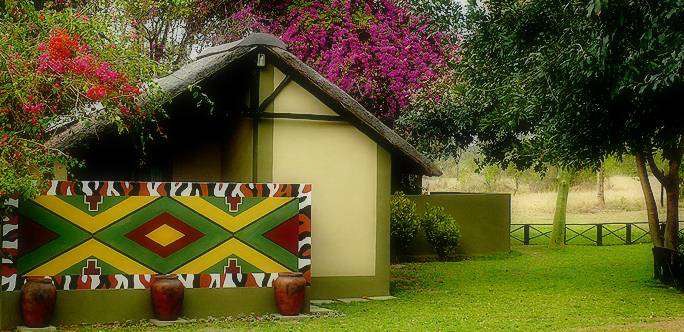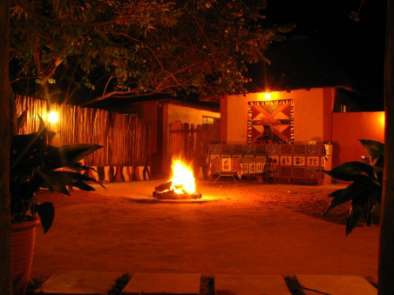 (Back to top)
---
Program Fees

For an Unofficial Budget of this program, please scroll to the top of this page and find the box labeled "Budget Sheets" and click on the semester/term during which you want to participate. Please read through the Unofficial Budget information, which also includes information on Financial Aid and Scholarships.

Program Fee Includes: airfare, accommodation, some meals, ground transportation, entrance fees, emergency medical insurance, and miscellaneous expenses. For a detailed budget, please click the "Budget Sheet" link above.

*Fees are subject to change due to exchange rate fluctuations and the number of participants.

Total cost is ESTIMATED and is BEFORE scholarships.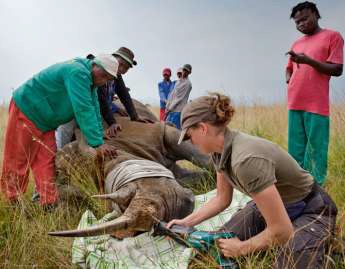 Financial Aid and Scholarship Opportunities

Financial aid can be applied to the cost of the program. The amount of financial aid that is applicable to study abroad will depend on your financial aid package. Since there are many variables that determine how your financial aid package applies to study abroad, it is best that you consult with the study abroad financial aid advisor in the Office of Student Financial Aid to discuss your individual financial aid package. Their email and more information on Financial aid can be found at academics.aces.illinois.edu/study-abroad/financial-aid.

Eligible students may receive additional scholarships toward the program cost. The amount varies depending on the program destination. Scholarship amounts are announced when program fees for each program are announced. Non-ACES students should contact their college about scholarship opportunities. All participants should also apply for the Illinois for Illinois (I4I) Study Abroad Undergraduate Scholarship. For more information, click here http://studyabroad.illinois.edu/outgoing-students/costs-scholarships/.

ACES Students are eligible for additional funding through their college. The ACES Scholarship Application may have an earlier deadline than your study abroad program. Please check the ACES scholarship page for deadlines correlating to your program. More information about ACES scholarships can be found at academics.aces.illinois.edu/study-abroad/scholarships.

For more information about general costs, please watch the First Steps Cost, Financial Aid, and Scholarship videos found here for tips and advice: http://studyabroad.illinois.edu/outgoing-students/first-steps/.

(Back to top)
---
Withdrawal Policy

To change to a different program during the application process, please e-mail aces-studyabroad@illinois.edu.

To withdraw or cancel your participation in a study abroad program, please visit this link to view the Withdrawal and Refund Policy (http://academics.aces.illinois.edu/study-abroad/policies)

(Back to top)
---
Passport/Visa Information

You must have a valid passport to participate on this program with at least two blank VISA pages. If you do not already have a passport, or if it needs to be renewed, you must begin that process now, even before program acceptance.

You may also be required to get a visa for your program. Please consult the host country's consulate website or a visa agency to determine whether or not a visa is required to travel to your destination country or countries.

More information about passports and visas can be found at academics.aces.illinois.edu/study-abroad/passports-visas
(Back to top)
---
Application Process

First Steps Info Session
Read the First Steps content found on our website (http://studyabroad.illinois.edu/outgoing-students/first-steps/) or attend a First Steps Info Session in person. These resources will get you thinking about important themes to consider before selecting a program including: academics, housing, duration, location, and cost. You will learn how to research a program, understand cost (with a segment on scholarships and financial aid too), and even how to apply!

Application Process
Click the Apply Now button on this web page to apply. Note that you will be charged a non-refundable $100 application fee by clicking Apply Now.

You may apply to only one program per term. Please consider your program options carefully before beginning a new program application. Each time you click Apply Now you will be charged a non-refundable $50 application fee.

Application Components
Program applications vary. Most ACES-sponsored, faculty-led course abroad applications include:
Photocopy of Passport or receipt verifying application or renewal of passport

Signature verification form (downloadable from your online application)

Essay questions

Online questionnaires and online signature documents

Letter of reference
Deadlines
All requirements must be completed by the Study Abroad Office deadlines: online materials are due by 11:59 PM on the deadline date; paper materials are due by 4:45 PM the following business day. The Study Abroad Office reviews program applications as a batch after the deadline has passed. The decision dates listed below indicate the earliest possible date that a student's application may be reviewed. Most decisions will be released two to three weeks after each deadline.

(Back to top)
---
Health, Safety, Pre-Departure

The health and safety of students abroad is something that the University of Illinois takes very seriously, which is why the Study Abroad Office provides services that range from international insurance coverage to a 24-hour phone line to speak to an Advisor on Duty. These services can be found at http://international.illinois.edu/resources/safety-security/index.html.

Vaccinations and Health
Once you have been accepted into the program you need to get a health consultation at McKinley Health travel and immunization unit (http://mckinley.illinois.edu/medical-services/immunization-allergy-travel%C2%A0clinic) to discuss what immunization you need, get a travel kit, etc. See also www.cdc.gov/travel.

Pre-Departure Resources
The UIUC Study Abroad website (http://studyabroad.illinois.edu/) and the ACES Study Abroad website (academics.aces.illinois.edu/study-abroad/current-students) both provide a variety of pre-departure information. Explore both sites for information such as travel plans, what to pack, money abroad, transportation, communicating with family members while abroad, and even what to do the day of your departure.
(Back to top)
---
Contact Information

For any questions you may have or for more detailed information on the program, please contact the faculty leader or the ACES Study Abroad Office.

Alfred L. Roca
Associate Professor
441 Animal Sciences Laboratory
Urbana Illinois 61801
Phone: (217) 244-8853
email: roca@illinois.edu
ACES Academic Programs
123 Mumford Hall, MC-710
Urbana, IL 61801
Phone: (217) 333-3380
Email: aces-studyabroad@illinois.edu

Walk-in hours: 2-4pm Tuesdays and Thursdays and 9:30-11:30am Wednesdays.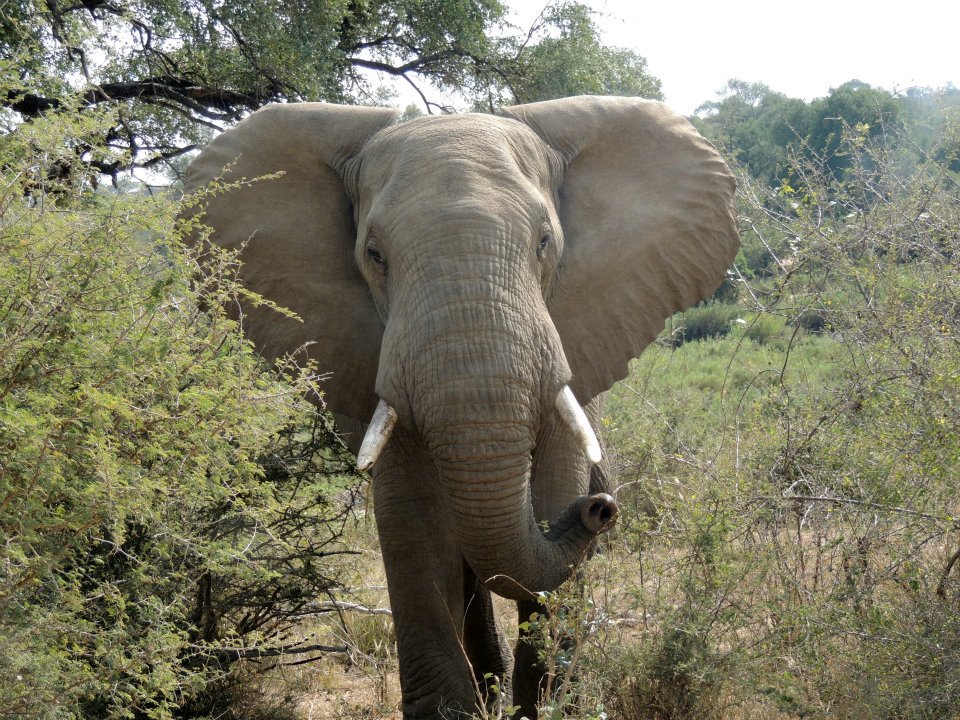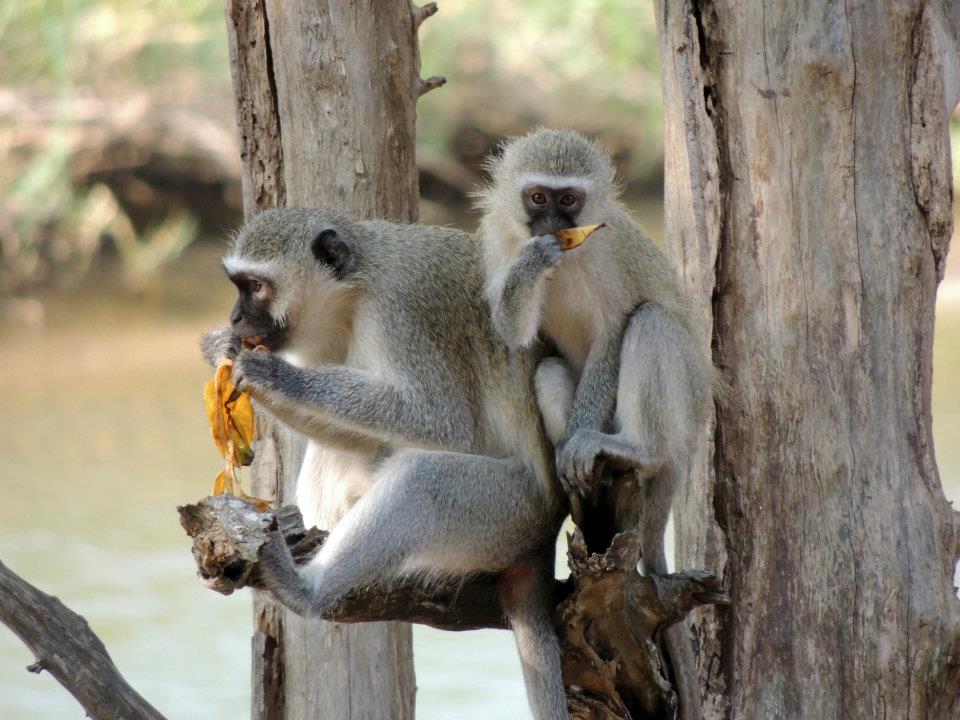 (Back to top)
| Term | Year | App Deadline | Decision Date | Start Date | End Date |
| --- | --- | --- | --- | --- | --- |
| Summer Study Tour | 2018 | 02/15/2018 | 02/15/2018 | 06/15/2018 | 07/01/2018 |