Programs

Brochure
This page is the brochure for your selected program. You can view the provided information for this program on this page and click on the available buttons for additional options.
IAGE Direct Enroll: Tel Aviv University International
Tel Aviv, Israel
(Outgoing Program)
Program Overview
Through the Overseas Student Program at the University of Tel Aviv, students will take courses taught in English by members of Tel Aviv University's outstanding faculty. Students in the one-year and semester programs are required to attend the Intensive Hebrew Language Program, Ulpan, prior to the start of their semester studies. This program is available for the Fall, Spring, Summer and Academic Year terms.
---

Quick Links
Program Specific Information

General Study Abroad Information
When you begin thinking about studying abroad, it's important that you review all of your resources to help you make informed decisions. What kind of housing would you like? How long would you like to go for? What region of the world is tempting you? What kind of on-site support will you need? All this and more can be found by following steps 1-4 on the First Steps Link to make sure the University of Tel Aviv is the right program for you!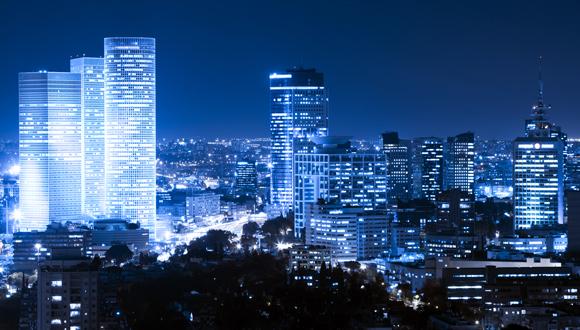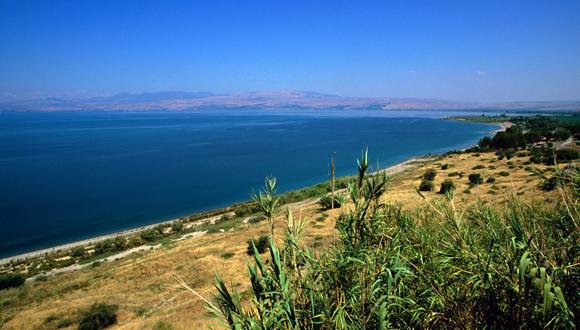 (Back to top)
---
The City of Tel Aviv

Tel Aviv is the second most populous city and the largest metropolitan area in Israel. Located on the Mediterranean Coastline, Tel Aviv is the "greenest city" in Israel due to its water saving campaign and charging stations for electric cars. Tel Aviv is not only an economic hub, as it is home to the Tel Aviv Stock Exchange, but it is also a major center for performing arts. It is known as "the city that never sleeps" due to its thriving nightlife, young atmosphere and famous 24-hour culture. Tel Aviv is also known as "The White City," due to thousands of white Bauhaus style buildings constructed in the 1930s. The White City district of Tel Aviv has been proclaimed a World Cultural Heritage Site by UNESCO and is a common draw for the 2.5 million tourists who visit the city annually.

(Back to top)
---
Academic Environment

Where you will study
Tel Aviv University is the largest university is Israel, located in Israel's cultural, financial and industrial heartland. The University, through its School for Overseas Students, offers a high rank education, immersing its students in the heart of Israeli culture.

The Tel Aviv University campus is situated in the heart of Israel's coastal region, residing on a spacious 220-acre campus. Located in suburban Ramat Aviv, just north of the city, the University is minutes away from downtown Tel Aviv. Tel Aviv University's proximity to the artistic and commercial capital of Israel allows students to absorb the best of Israeli culture and society. Tel Aviv, "the city that never sleeps," has a vibrant club, concert, theater, art and restaurant scene, and students are encouraged to emerge themselves in Israeli culture.
Student Life
An integral part of the Overseas Program are extracurricular activities which are designed to enlarge and deepen student awareness of and contact with Israeli life and culture. In addition, the University has madrichim or counselors, who are Israeli graduate students living on campus. They are experienced in providing guidance and conducting special activities with the overseas students.
Courses
Classes are offered in a variety of fields including Jewish Studies, Israel Studies, Middle Eastern Studies, Art Studies, Life Sciences, Social Sciences, and Hebrew Language Studies. Students who are fluent in Hebrew can participate in the regular university courses, which are taught in Hebrew.

For a full listing of courses offered click here.

For a listing of courses offered that already have Illinois equivalencies, please click here.

Note: As a study abroad participant through a University of Illinois approved program, once you are accepted to the program, you will be required to go through a Course Approval Process. During this process, the courses you plan on taking abroad will be evaluated by a Study Abroad Course Advisor for Illinois credit (the credit can then be used to fulfill major, minor, general education, or elective credit, depending on the approval of the advisor). Details about this process will be provided once you are accepted to a program.
Language
Each semester program is preceded by a mandatory Intensive Hebrew course, offering students at different levels of language proficiency the ability to substantially develop their Hebrew skills. After completion of this course, all classes in the program are taught in English.
Excursions/Activities:
Tel Aviv is famous for it's nightlife, with numerous bars and nightclubs that stay open well past midnight. The largest area for clubs is the Tel Aviv port, where large clubs and bars draw large crowds of young tourists and locals.

Stay in shape by visiting Tel Aviv University's Elite Sports Center, which features an Olympic-size pool, tennis and basketball courts, a running track and a soccer stadium. The Multipurpose Sports building also features a weight room and fitness equipment.

Tel Aviv is home to three of the largest museums in Israel. The Eretz Israel museum is famous for it's collection of archaeological and historical exhibits about the Land of Israel. The Tel Aviv Museum of Art and Beth Hatefutsoth, a museum of Jewish history located right on the university campus, are also popular places to visit.

You can also spend a day lounging on one of Tel Aviv's beautiful public beaches along the Mediterranean sea or shopping in one of the several lively outdoor markets, called Bazaars.

---
On-site Support

International Student Office
Each university has its own on-site international student office to assist students with local issues (from classes to accommodation) and may host social gatherings throughout the semester. Find out more about Tel Aviv University's International Student Office by clicking here.
---
Accommodation

Living accommodations in dormitories are available for Overseas Student Programs, which are divided into suites of one or two bedrooms, with two students assigned to each bedroom. The suites are small apartments, each having a modest kitchen, dining area and bathroom shared by the suite occupants. The international dorm gives students the opportunity to share their experiences in Israel with their Israeli counterparts and with students from all over the world. All dormitories are conveniently located in walking distance to the Tel Aviv University Campus. Students also have the option to live off-campus in apartments at a similar cost.

(Back to top)
---
Returned Study Abroad Student Reflections

Scanned PA Sheets
Forthcoming
Video of returnee on experience
Forthcoming
Contact former Study Abroad students
Having trouble deciding on a location? Unsure about what to pack, or which classes to take? Send an email to someone who has been there! Our returnees love talking about their time abroad, so send them an email!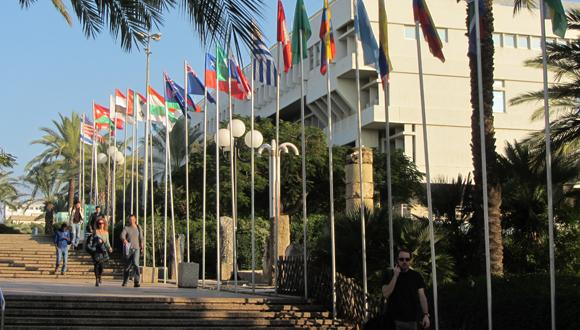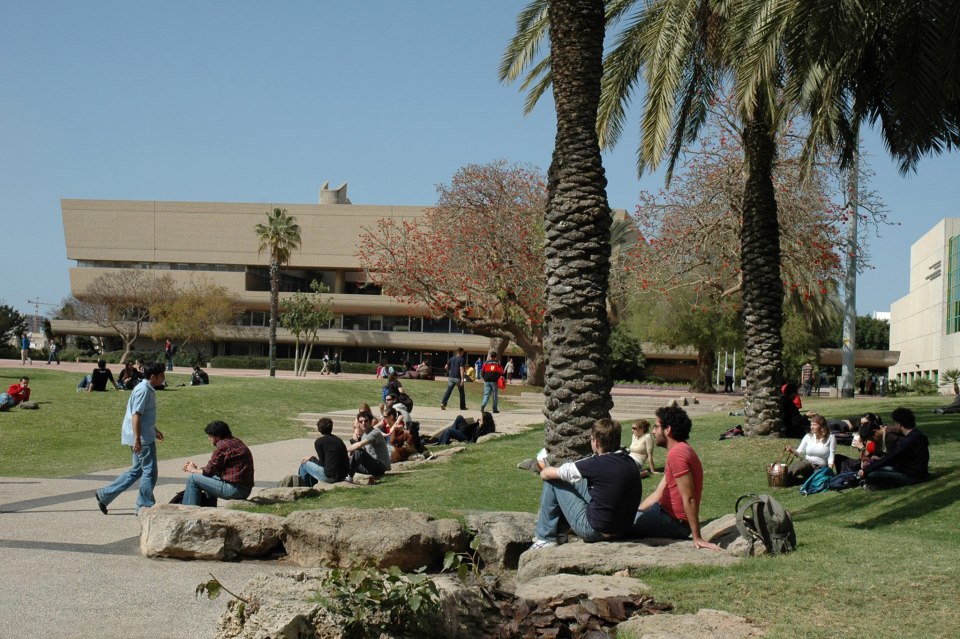 ---
Additional Program Resources

Before You Leave
The Before You Leave section on our website provides you with information on what to pack, money abroad, transportation, communicating with family members while abroad, and even what to do the day of your departure.
City videos
Flickr
Check out our Flickr album of photos taken by students while abroad in Israel!
Country links
Israel Country Info

Israeli News Sources

Travel Info
Country CultureGram

CultureGrams are concise, reliable, and up-to-date information on more than 200 countries. They go beyond mere facts and figures and try to deliver an insider's perspective on daily life and culture, including history, customs, and lifestyles of the country in mind. Visit Israel's CultureGram by clicking here!
Login to access:
Username: World
Password: Verona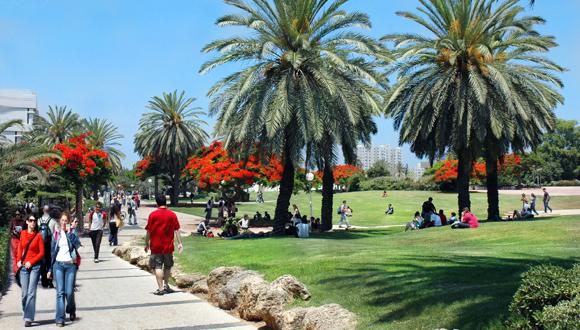 (Back to top)
---
Application Process
Eligibility
Minimum cumulative GPA: 3.0 on a 4.0 scale

Class Standing: 28 credit hours completed from an accredited college or university
Dates and Deadlines


All requirements must be completed by the Illinois Abroad Office deadlines: online materials are due by 11:59 PM on the deadline date.

*See official deadlines at the bottom of this page.

How to Apply

Please click the Apply Now button (found at the top-right of this page) to apply. Note that you will be charged a non-refundable $100 Study Abroad Systems Fee by clicking Apply Now and logging in.

This program has a two-step application process:

Step 1 .) The Study Abroad Office Application, which includes:
Letter of Recommendation - done electronically (must be an academic advisor, TA or professor)

Personal essay questions

Photocopy of passport

Signature verification form

Official Transcript

Online questionnaires
Only application materials for Step 1 must be turned in by the corresponding term's deadlines as listed above.

Step 2.) The Host University Application, due (TO BE COMPLETED AFTER YOU ARE NOMINATED BY AN ADVISOR IN STEP 1):
If you are nominated by the Study Abroad Office based on your application in Step 1, you will then submit a host-university application to the University of Tel Aviv. Your study abroad advisor will provide you with additional information, and supplemental application instructions will follow.
(Back to top)
---
Contact Information

Illinois Abroad and Global Exchange (IAGE)
Lauren Hann
iage@illinois.edu
910 South Fifth Street
112 International Studies Building
Champaign, IL 61820
217-333-6322

Hours of operation: Monday through Friday from 9:00am to 4:45pm.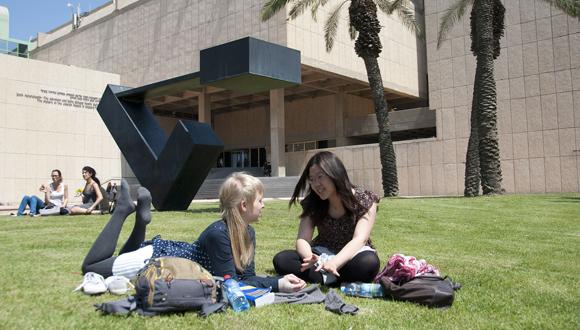 (Back to top)
---
Program Cost and Advance Fees

For an Unofficial Budget of this program, please scroll to the top of this page and find the box labeled "Budget Sheets," and click on the semester during which you want to participate. Please read through the Unofficial Budget information, which also includes information on Financial Aid and Scholarships.

All students should be aware that once they are accepted to a program, they will be charged a non-refundable $305 fee to reserve their place on the program.

(Back to top)
---
Financial Aid and Scholarships

Because the University of Illinois sponsors this program, financial aid can be applied to the cost of the program. The amount of financial aid that is applicable to study abroad will depend on your financial aid package. Since there are many variables that determine how your financial aid package applies to study abroad, it is best that you consult with a financial aid advisor in the Office of Student Financial Aid to discuss your individual financial aid package.

In addition to financial aid, there are alternatives to funding your time abroad. Click here to learn more about our over $850,000 in scholarship opportunities. One scholarship that everyone is eligible for is the Illinois for Illinois (I4I) Scholarship. For more information, click here!

(Back to top)
---
Health, Safety, Pre-Departure

The health and safety of students abroad is something that the University of Illinois takes very seriously, which is why the university provides services that range from international insurance coverage to a 24-hour phone line to speak to an Advisor on Duty. These services can be found on our website.

Pre-Departure Orientation

All students are required to attend a Pre-Departure Orientation the semester before their term abroad. The exact date, time, and location will be given to students post-acceptance so that they can arrange for their attendance at this orientation. During this orientation, topics such as Culture Shock, health and safety scenarios, and other helpful pre-departure information will be presented. This is also a really great opportunity to talk about packing, meet other classmates on a program, and talk to returnees who have already been to the host country.

Additionally, students are required to sign off on a Health and Safety Orientation , and are encouraged to read through the Safety and Security section of our website, which includes topics from road safety and keeping your valuables and money safe, to nontraditional student identities while abroad.

This link includes information on our 24-hour emergency service, health matters, insurance, and safety and security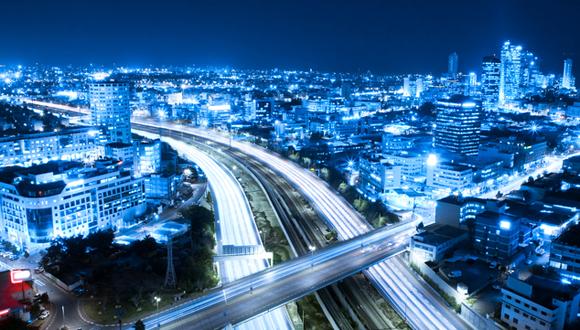 (Back to top)
---
Passport/Visa Information

You must have a valid passport to participate on this program. If you do not already have a passport, or if it needs to be renewed, you must begin that process now, even before program acceptance.

You may also be required to get a visa for your program. Please consult the host country's consulate website or a visa agency to determine whether or not a visa is required to travel to your destination country or countries. For more information, please visit the Passport & Visa page.

(Back to top)
---
Withdrawal, Change, and Cancellation Policy

To withdraw, change, or cancel your participation in a study abroad program, please visit this link to view the Withdrawal and Refund Policy.

(Back to top)
Term

Year

App Deadline

Decision Date

Start Date

End Date

Spring Semester

2018

09/15/2017

09/23/2017

01/16/2018

06/03/2018

Fall Semester

2018

02/15/2018

02/15/2018

TBA

TBA

Summer

2018

02/15/2018

02/15/2018

07/08/2018

08/24/2018

Academic Year

2018-2019

02/15/2018

02/15/2018

TBA

TBA

Spring Semester

2019

09/15/2018

09/16/2018

TBA

TBA


Indicates that deadline has passed