Programs

Brochure
This page is the brochure for your selected program. You can view the provided information for this program on this page and click on the available buttons for additional options.
ACES in Brazil at USP/ESALQ in Piracicaba
Piracicaba, Brazil
(Exchange Program) (Outgoing Program)
Semester, Academic Year, or Summer
Piracicaba, Brazil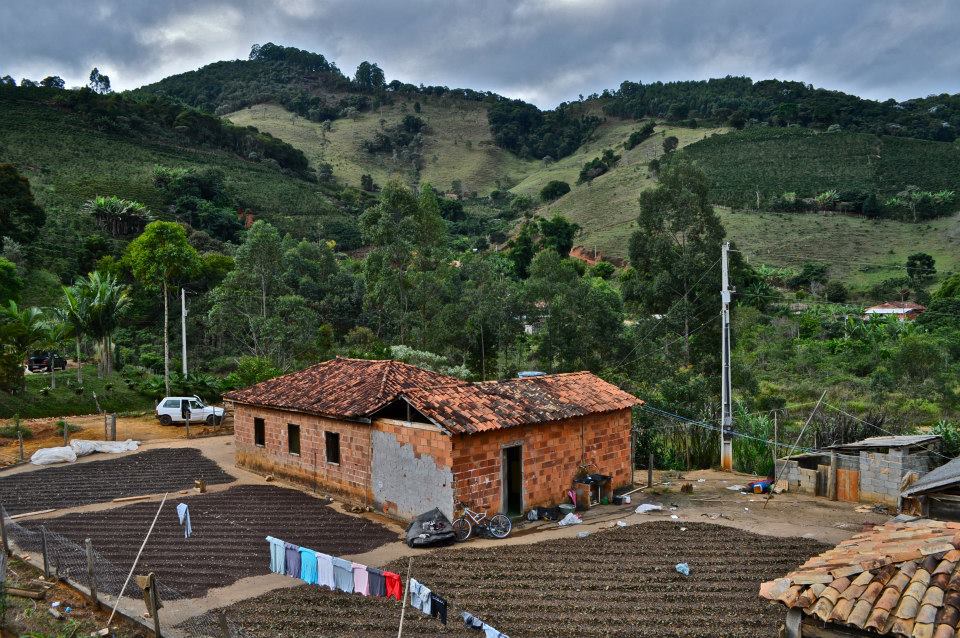 Quick Links

Program Overview

Luiz de Queiroz College of Agriculture (ESALQ) is located at the Luiz de Queiroz Campus, in the city of Piracicaba, and is currently considered a Center of Excellence for Undergraduate and Graduate programs in Agricultural Sciences, acknowledged for its outstanding scientific and technical performance. It houses a reference library in Agricultural Sciences in Latin America, 4 experimental stations located in Anhembi, Anhumas, Itatinga and Piracicaba – "Areão" experimental station, as well as an enterprise incubator, ESALQTec.

ESALQ is the first Brazilian higher education institution to graduate more than 10,000 agronomic engineers. It is a part of the international scene due to agreements with foreign institutions, exchanging students and faculty members, and offering double degree programs in Agronomic Engineering and Food Science with French institutions.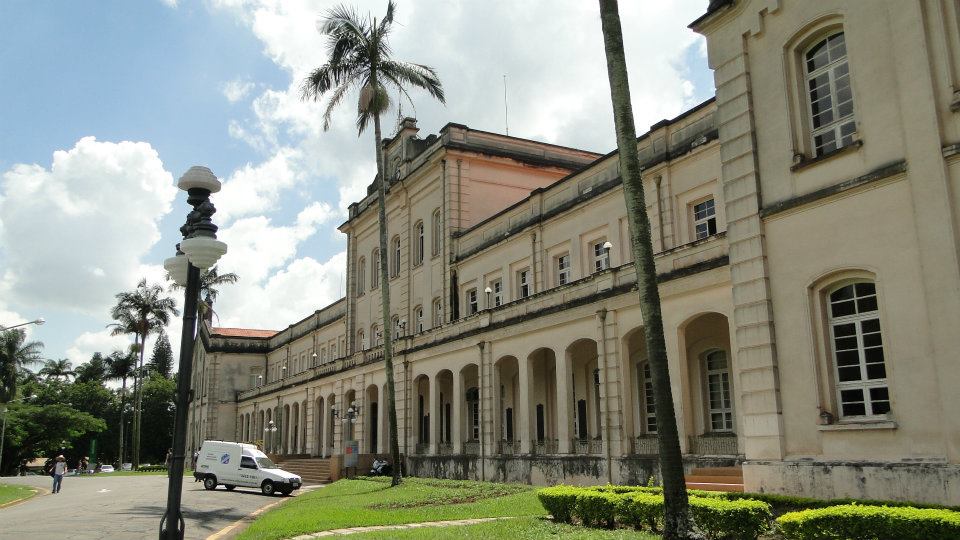 Undergraduate programs offered include:
Agriculture [ESALQ]

Biological Sciences

Economics

Environmental Management

Food Science

Forestry

Management

Internships are also available.
---

The City of Piracicaba

Piracicaba is a city located in the Brazilian state of São Paulo. The population in 2009 was 368,843. Its economy is fueled by the cultivation of sugar cane. Copersucar, a large company that has a center of research on genetic improvement of sugarcane, helps fuel this growing industry. There is also a large industrial presence, the main companies being Caterpillar, Arcelor, Mittal, and Hyundai.

About 1.5 hours southeast of Piracicaba is the city of São Paulo. São Paulo is the largest city in Brazil, with a city population of about 11 million and almost 20 million in its metropolitan region. It is the capital of the Southeastern state of São Paulo, and also a beehive of activity that offers a jovial nightlife and an intense cultural experience. São Paulo is one of the richest cities in the southern hemisphere, though inequality between the classes typically observed in Brazil is blatant. Historically attractive to immigrants as well as (somewhat later) Brazilians from other states, it's one of the most diverse cities in the world.
Country links
ESALQ Website
http://www.esalq.usp.br/
Travel Info
http://www.lonelyplanet.com/brazil

(Back to top)
---

Academic Environment

As an exchange student, you can apply for courses in any of the six areas offered by ESALQ: Agriculture, Forestry, Economics, Food Science, Biological Sciences, Environmental Management.

Courses
It is recommended that exchange students apply for 20 local credits per semester. Each credit at USP lasts for 15 contact hours. Please notice that grades are not the only requirements to pass a course: a minimum attendance is mandatory! Students must attend at least 70% of classes for each course they are enrolled in.

For a listing of courses offered that already have Illinois equivalencies, please click my.aces.illinois.edu/login.asp?/studyabroadcourses/index.asp

Accommodation
On-campus accommodation is not provided. The Office of International Affairs can help you on finding accommodation. There are two possibilities:

1) Off-campus houses ("república"): Student residences (male or female). Costs vary depending on facilities. Some of them have included meals, internet, housekeeper, furniture, etc. You just have to bring linen and towels. In most cases, you would have to share a room with some other student.

2) Rooms: You rent private rooms normally with bathrooms in houses; the kitchen is shared with other tenants. There are female and male houses.

Traditionally most exchange students prefer to live in the neighborhoods of ESALQ. Most are a 10 to 20 minute-walk from the campus.
Language
There is a 200-level Portuguese language course prerequisite for exchange students coming to ESALQ-USP. A 30 hours Portuguese Course for Foreigners is offered in the beginning of the local academic semester, free of charge. The 30 hour Portuguese Course is offered online. There is a potential in-class course but it will depend on availability. Exchange students are required to write reports and answer exams in Portuguese.

(Back to top)
---
You must have a valid passport to participate on this program with at least two blank VISA pages. If you do not already have a passport, or if it needs to be renewed, you must begin that process now, even before program acceptance.

You may also be required to get a visa for your program. Please consult the host country's consulate website or a visa agency to determine whether or not a visa is required to travel to your destination country or countries.

More information about passports and visas can be found at academics.aces.illinois.edu/study-abroad/passports-visas

---

Financial Aid and Scholarships

Financial aid can be applied to the cost of the program. The amount of financial aid that is applicable to study abroad will depend on your financial aid package. Since there are many variables that determine how your financial aid package applies to study abroad, it is best that you consult with the study abroad financial aid advisor in the Office of Student Financial Aid to discuss your individual financial aid package. Their email and more information on Financial aid can be found at academics.aces.illinois.edu/study-abroad/financial-aid

Eligible students may receive additional scholarships toward the program cost. The amount varies depending on the program destination. Scholarship amounts are announced when program fees for each program are announced. Non-ACES students should contact their college about scholarship opportunities. All participants should also apply for the Illinois for Illinois (I4I) Study Abroad Undergraduate Scholarship. For more information, go to www.studyabroad.illinois.edu/scholarships

ACES Students are eligible for additional funding through their college. More information about ACES scholarships including the application can be found at academics.aces.illinois.edu/study-abroad/scholarships

For more information about general costs, please watch the First Steps Cost, Financial Aid, and Scholarship videos found here for tips and advice: studyabroad.illinois.edu/before-you-start

(Back to top)
---

Withdrawal, Change, and Cancellation Policy

To change to a different program during the application process, please e-mail aces-studyabroad@illinois.edu.

To withdraw or cancel your participation in a study abroad program, please visit this link to view the Withdrawal and Refund Policy (academics.aces.illinois.edu/study-abroad/policies)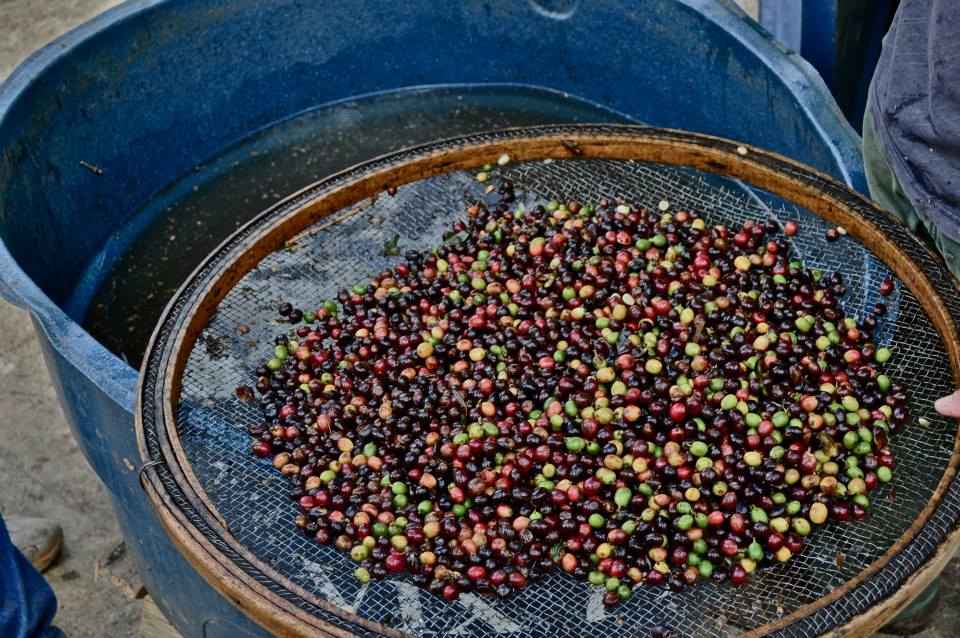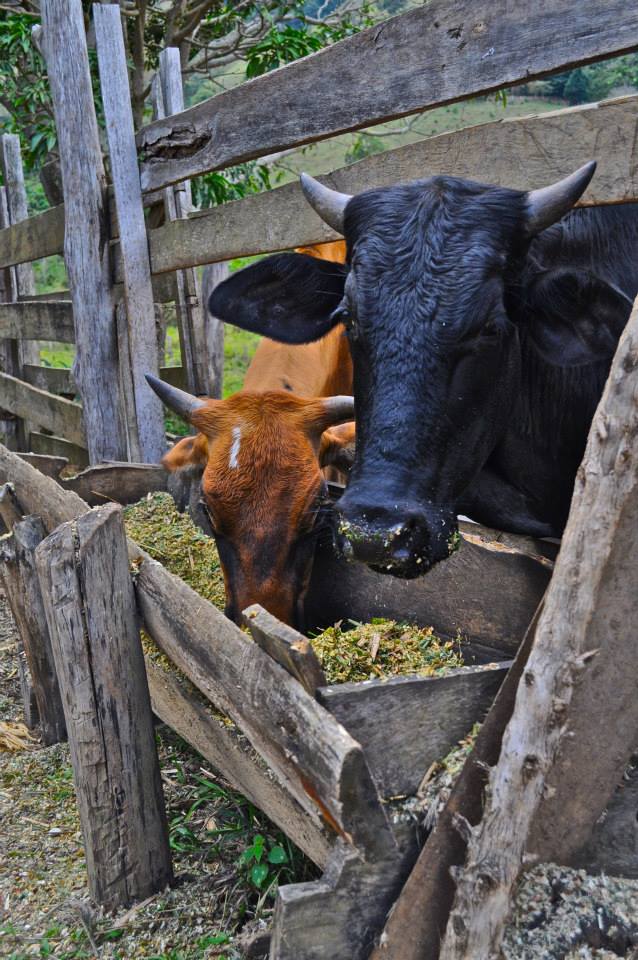 ---
Passport / Visa

You must have a valid passport to participate on this program with at least two blank VISA pages. If you do not already have a passport, or if it needs to be renewed, you must begin that process now, even before program acceptance.

You may also be required to get a visa for your program. Please consult the host country's consulate website or a visa agency to determine whether or not a visa is required to travel to your destination country or countries.

More information about passports and visas can be found at academics.aces.illinois.edu/study-abroad/passports-visas

(Back to top)
---

Application Process

First Steps Info Session
Watch the First Steps videos found on our website www.studyabroad.illinois.edu/before-you-start or attend a First Steps Info Session in person. These resources will get you thinking about important themes to consider before selecting a program including: academics, housing, duration, location, and cost. You will learn how to research a program, understand cost (with a segment on scholarships and financial aid too), and even how to apply!

Application Process
Click the "Apply Now" button on this web page to apply. Note that you will be charged a non-refundable application fee by clicking "Apply Now".

You may only apply to one program per term. Please consider your program options carefully before beginning a new program application. Each time you click "Apply Now" you will be charged a non-refundable application fee.

Application Components
The Study Abroad Office Application includes:
Letter of Recommendation - done electronically (must be an academic advisor, TA or professor)

Personal essay questions

Photocopy of passport

Signature verification form

Official Transcript

Online questionnaires
After you are accepted into your program by the Study Abroad Office, you may be required to complete post-decision components such as the host university's application.

Deadlines
All requirements must be completed by the Study Abroad Office deadlines: online materials are due by 11:59 PM on the deadline date; paper materials are due by 4:45 PM the following business day. The Study Abroad Office reviews program applications as a batch after the deadline has passed. The decision dates listed below indicate the earliest possible date that a student's application may be reviewed. Most decisions will be released two to three weeks after each deadline.

See Dates and Deadlines are at the bottom of this page.

(Back to top)
---
The UIUC Study Abroad website (studyabroad.illinois.edu/before-you-go) and the ACES Study Abroad website (academics.aces.illinois.edu/study-abroad/current-students) both provide a variety of pre-departure information. Explore both sites for more information on the topics below or logistics such as travel plans and what to pack.

Pre-Departure Course, LAS 291 1 credit
All students are required to enroll in a second 8 weeks pre-departure course, LAS 291 for 1 credit. During this course, topics such as culture shock, health and safety scenarios, and other helpful pre-departure information will be presented.

Course Approval
Before you study abroad you must get the courses you plan to take abroad approved by your college's study abroad office. ACES Students should view the "Academic Information" section of the ACES Study Abroad Website. This section provides information on the course approval process and a link for the pre-approval database which contains all courses with UIUC course equivalents.

Health and Vaccinations
The health and safety of students abroad is something that the University of Illinois takes very seriously, which is why the Study Abroad Office provides services that range from international insurance coverage to a 24-hour phone line to speak to an Advisor on Duty.

Once you have been accepted into the program you may need to get a health consultation at McKinley Health travel and immunization unit to discuss what immunization you need, get a travel kit, etc. See also www.cdc.gov/travel.

The following immunizations are highly suggested by the CDC for travelers to Brazil:
- Adult Polio update if needed
- Tetanus-diphtheria booster if last vaccine was over 5 years ago
- Measles (MMR) if your records do not show 2 MMR vaccines
- Typhoid
- Hepatitis A and B
- Yellow Fever (recommended)

More information is at: http://wwwn.cdc.gov/travel/destinationBrazil.aspx

The Champaign County Health Department can also administer all needed vaccinations: http://www.c-uphd.org/fees.html

(Back to top)
---
Contact Information

ACES Study Abroad
123 Mumford Hall, MC-710
Urbana, IL 61801
Phone: (217) 333-3380
Email: aces-studyabroad@illinois.edu

Walk-in hours: Tuesday & Thursday 2-4pm; Wednesday 9:30-11:30am

Noticed an error on this page? Let us know here.

(Back to top)
Term

Year

App Deadline

Decision Date

Start Date

End Date

Spring Semester

2018

09/15/2017

09/22/2017

02/17/2018

07/08/2018

Calendar Year(SP/FA)

2018

09/15/2017

09/15/2017

TBA

TBA

Academic Year

2018-2019

02/15/2018

02/15/2018

TBA

TBA

Fall Semester

2018

03/15/2018 **

Rolling Admission

TBA

TBA

Spring Semester

2019

09/15/2018

09/16/2018

TBA

TBA

Calendar Year(SP/FA)

2019

09/15/2018

09/16/2018

TBA

TBA


** Indicates rolling admission application process. Applicants will be immediately notified of acceptance into this program and be able to complete post-decision materials prior to the term's application deadline.

Indicates that deadline has passed