Programs

Brochure
This page is the brochure for your selected program. You can view the provided information for this program on this page and click on the available buttons for additional options.
ACES in Denmark at UC in Copenhagen
Copenhagen, Denmark
(Exchange Program) (Outgoing Program)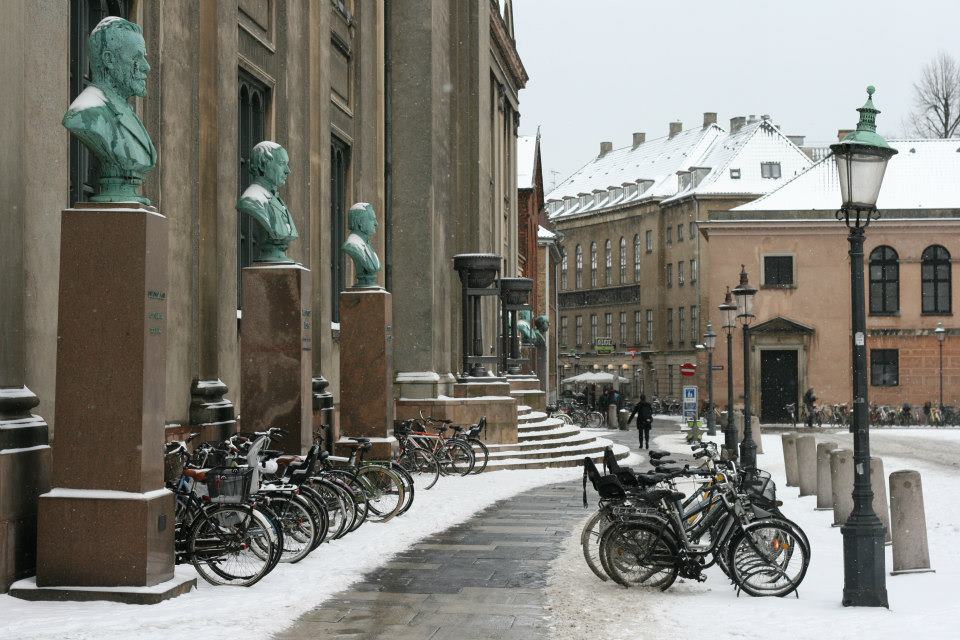 Quick Links
Program Overview
The City of Copenhagen
Academic Environment / Student Life
Program Cost and Advance Fees
Financial Aid and Scholarships
Program Change or Withdrawal Policy
Passport/Visa Information
Application Process
Pre-Departure Resources
Contact Information
---
Program Overview

This program is best suited for the spring semester! Exams for classes taught in the fall may be as late as end of January. Although many professors are willing to make special arrangements for exchange students in Copenhagen only for the spring semester, there is no guarantee.

The mission of the university involves research and education in relation to the entire supply chain leading from primary production to consumption – from farming and land management to – and including – the consumer. Such topics as food quality and safety, animal health and welfare, the effects of farming on the environment and sustainable development all influence how our mission is defined today.

Academic Calendar
The academic year at UC is divided into four blocks of nine weeks of education each (15 ECTS points). In each block the student is expected to follow just one or two courses allowing for focused and in-depth studies. The block structure provides a flexible system that makes it possible for international students to plan their study abroad.

For dates on the academic the calendar please consult studies.ku.dk/exchange/studying-at-ucph/study-structure/. It is possible to terminate courses in block 2 with alternative exams and thereby be back for semester start in the US. It is recommended to study at UC during the spring semester, but arrangements can be made, especially if it is your last term before graduation.

A practical guide for potential exchange students can be found here.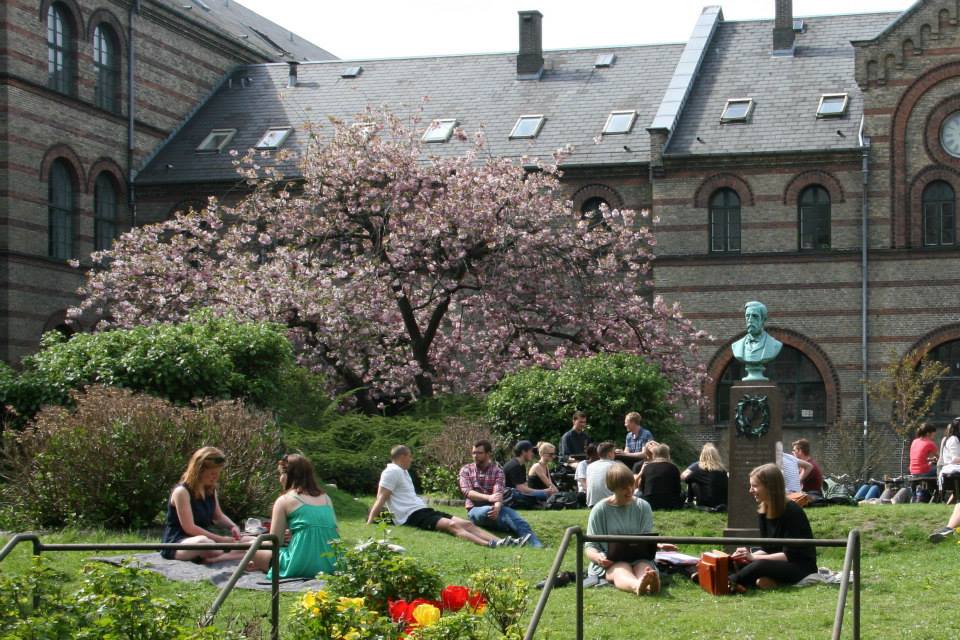 Eligibility
This program does not require prior knowledge of Danish. You will be able to communicate in English in and outside the classroom. UC offers a free course in Danish language and culture to those interested in the beginning of the semester.
Students who wish to participate in this program must show a strong commitment to academic achievement and be in good academic standing. Applicants should ideally have senior standing by the time the program begins, unless courses are taken at the B.Sc. level. Space is limited and participants are chosen on a first come, first serve basis. Late applications are accepted if space is still available.
Study options
UC offers around 500 individual courses in English at BSc and MSc level (studies.ku.dk/exchange/course-information/). Students can put together an individual program tailored to meet their interests. It is also possible to complete an individual study in a field of the student's interest. Students are required to submit a detailed project description with their application.

Full-degree programs in English
UC does not offer complete B.Sc degree programs in English. At the M.Sc. level, UC offers degree programs taught in English in many field, some listed below:

Note that since these are at the at M.Sc. level, applicants with senior standing by the time the program begins will have the broadest range of course options.
(Back to top)
---
The City of Copenhagen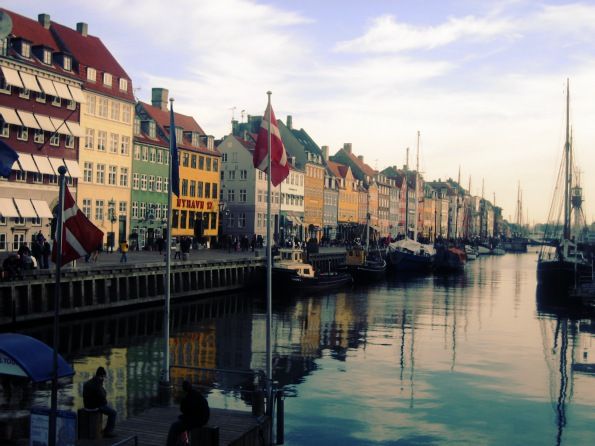 Copenhagen – the capital of Denmark – was officially founded in 1167. The small fishing village, as it was then, prospered and developed into København – 'port of tradesmen'. Today Copenhagen is the commercial, cultural and administrative centre of Denmark, and the greater city area has a population of 1.2 million. Although busy and noisy as any large city, Copenhagen continues to captivate visitors because it has managed to maintain some of its original charm. Compared to many other cosmopolitan cities, it is considered a safe city.


Getting around the inner city as well as the rest of Copenhagen is easy. The city has a well-developed public transportation system of busses, metro and trains but cycling is, in fact, the most popular, quickest and cheapest way to get around. There is an extensive network of cycling paths throughout Copenhagen. Many students choose to buy a cheap used bike when they arrive in Copenhagen.

Country links

University of Copenhagen Website: http://www.ku.dk/English/
Travel Info: http://www.lonelyplanet.com/denmark

(Back to top)
---
Academic Environment

The Royal Veterinary and Agricultural University was founded in 1856, and it is the only Danish university specializing in the agricultural and veterinary area. In 2006 it became part of the University of Copenhagen, UC. The main campus for life sciences is in Frederiksberg – within easy walking distance from downtown Copenhagen. The main campus area covers more than 36 acres and includes a veterinary clinic, greenhouses, a botanical garden, research laboratories, lecture rooms, offices, the Danish Veterinary and Agricultural Library – not to mention "A-vej", the student bar. UC also has an arboretum and three experimental farms within 20 km from the central campus. All facilities play an important role in linking theoretical studies with practical research.

Courses
The course database is at studies.ku.dk/exchange/course-information/. The study point system is based on the European Credit Transfer System, ECTS, and a course with 7.5 ECTS credits is equivalent to 3.7 UIUC credits. International students must maintain full time student status, i.e., be enrolled in 30 ECTS credits. UC's international counselors assist students in finding relevant courses or a supervisor for an individual study project.

Credit will be given for courses or independent study with prior approval from the applicant's advisor and the ACES Study Abroad Dean. Approved credit earned abroad can be transferred to UIUC and used to satisfy graduation requirements.

For a listing of courses offered that already have Illinois equivalencies, please click my.aces.illinois.edu/login.asp?/studyabroadcourses/index.asp
Onsite Support
UC has established a popular student-to-student program called 'First Contact'. On arrival, a 'buddy' helps the international students settle in, meet other students, and assists with formalities as well as practical matters. The First Contact group arranges events throughout the semester – meetings, guided trips around Copenhagen, parties etc. The Secretariat for Internationalization and Development Collaboration is happy to assist inbound students with academic, as well as practical arrangements. A welcome and orientation meeting is arranged at the start of the semester.

Accommodation
International students are assisted in finding accommodations either in private homes or in student residence halls. The housing application is part of the general UC application form.

Program Cost and Advance Fees

For an Unofficial Budget of this program, please scroll to the top of this page and find the box labeled "Budget Sheets" and click on the semester during which you want to participate. Please read through the Unofficial Budget information which also includes information on Financial Aid and Scholarships.

See Budget Sheets at the top of this page!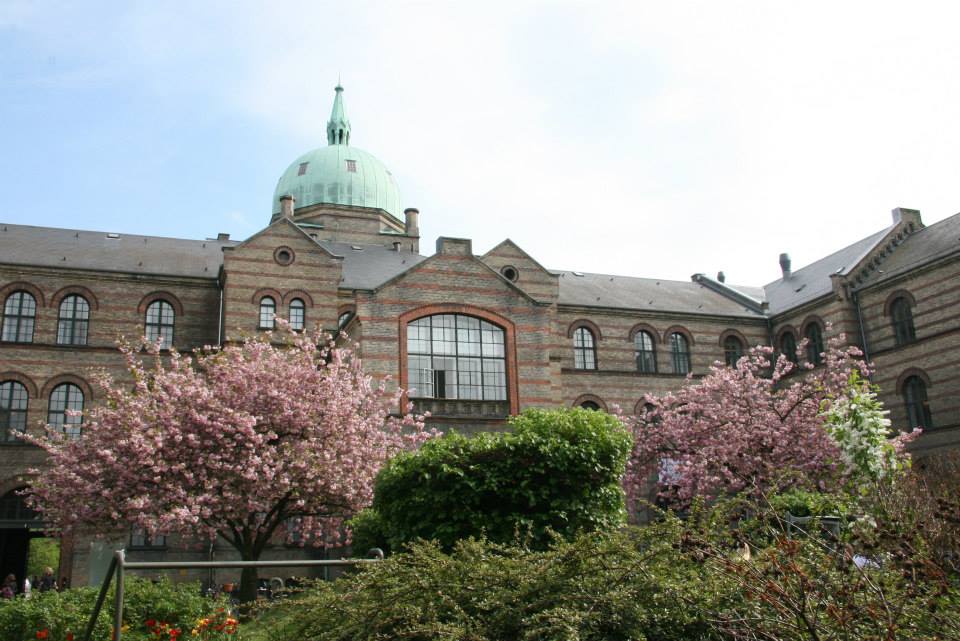 (Back to top)
---
Financial Aid and Scholarships

Financial aid can be applied to the cost of the program. The amount of financial aid that is applicable to study abroad will depend on your financial aid package. Since there are many variables that determine how your financial aid package applies to study abroad, it is best that you consult with the study abroad financial aid advisor in the Office of Student Financial Aid to discuss your individual financial aid package. Their email and more information on Financial aid can be found at academics.aces.illinois.edu/study-abroad/financial-aid

Eligible students may receive additional scholarships toward the program cost. The amount varies depending on the program destination. Scholarship amounts are announced when program fees for each program are announced. Non-ACES students should contact their college about scholarship opportunities. All participants should also apply for the Illinois for Illinois (I4I) Study Abroad Undergraduate Scholarship. For more information, go to www.studyabroad.illinois.edu/scholarships

ACES Students are eligible for additional funding through their college. More information about ACES scholarships including the application can be found at academics.aces.illinois.edu/study-abroad/scholarships

For more information about general costs, please watch the First Steps Cost, Financial Aid, and Scholarship videos found here for tips and advice: studyabroad.illinois.edu/before-you-start

(Back to top)
---
Withdrawal, Change, and Cancellation Policy

To change to a different program during the application process, please e-mail aces-studyabroad@illinois.edu.

To withdraw or cancel your participation in a study abroad program, please visit this link to view the Withdrawal and Refund Policy (academics.aces.illinois.edu/study-abroad/policies)


(Back to top)
---
Passport/Visa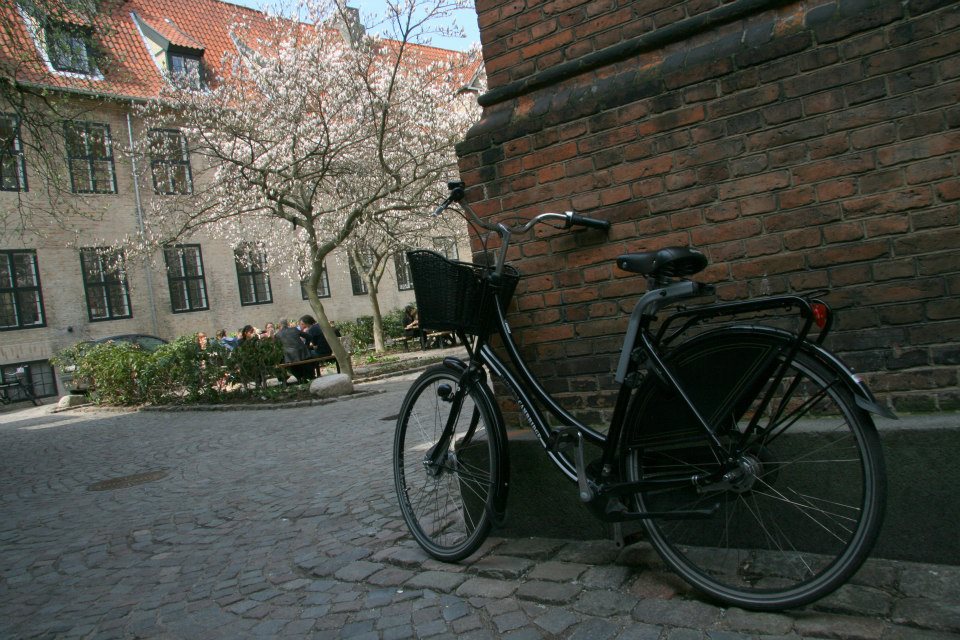 You must have a valid passport to participate on this program. If you do not already have a passport, or if it needs to be renewed, you must begin that process now, even before program acceptance.

You need to obtain a study permit before going to Denmark. More information is at:www.gknewyork.um.dk/en.

More information about passports and visas can be found at academics.aces.illinois.edu/study-abroad/passports-visas
(Back to top)
---
Application Process

First Steps Info Session
Watch the First Steps videos found on our website www.studyabroad.illinois.edu/before-you-start or attend a First Steps Info Session in person. These resources will get you thinking about important themes to consider before selecting a program including: academics, housing, duration, location, and cost. You will learn how to research a program, understand cost (with a segment on scholarships and financial aid too), and even how to apply!

Application Process
Click the "Apply Now" button on this web page to apply. Note that you will be charged a non-refundable application fee by clicking "Apply Now".

You may only apply to one program per term. Please consider your program options carefully before beginning a new program application. Each time you click "Apply Now" you will be charged a non-refundable application fee.

Application Components
The Study Abroad Office Application includes:
· Letter of Recommendation - done electronically (must be an academic advisor, TA or professor)
· Personal essay questions
· Photocopy of passport
· Signature verification form
· Official Transcript
· Online questionnaires

Deadlines
All requirements must be completed by the Study Abroad Office deadlines: online materials are due by 11:59 PM on the deadline date; paper materials are due by 4:45 PM the following business day. The Study Abroad Office reviews program applications as a batch after the deadline has passed. The decision dates listed below indicate the earliest possible date that a student's application may be reviewed. Most decisions will be released two to three weeks after each deadline.

See Dates and Deadlines at the bottom of this page.

Pre-Departure Resources

The UIUC Study Abroad website (studyabroad.illinois.edu/before-you-go) and the ACES Study Abroad website (academics.aces.illinois.edu/study-abroad/current-students) both provide a variety of pre-departure information. Explore both sites for more information on the topics below or logistics such as travel plans and what to pack.

Pre-Departure Course, LAS 291 1 credit
All students are required to enroll in a second 8 weeks pre-departure course, LAS 291 for 1 credit. During this course, topics such as culture shock, health and safety scenarios, and other helpful pre-departure information will be presented.

Course Approval
Before you study abroad you must get the courses you plan to take abroad approved by your college's study abroad office. ACES Students should view the "Academic Information" section of the ACES Study Abroad Website. This section provides information on the course approval process and a link for the pre-approval database which contains all courses with UIUC course equivalents.

Health and Vaccinations
The health and safety of students abroad is something that the University of Illinois takes very seriously, which is why the Study Abroad Office provides services that range from international insurance coverage to a 24-hour phone line to speak to an Advisor on Duty.

Once you have been accepted into the program you may need to get a health consultation at McKinley Health travel and immunization unit to discuss what immunization you need, get a travel kit, etc. See also www.cdc.gov/travel.

(Back to top)
---
Contact Information

ACES Study Abroad
ACES Academic Programs
123 Mumford Hall, MC-710
Urbana, IL 61801
Phone: (217) 333-3380
Email: aces-studyabroad@illinois.edu

Walk-in hours: 2-4pm Tuesdays and Thursdays and 9:30-11:30am Wednesdays.



Noticed an error on this page?

Let us know here.
(Back to top)
Term

Year

App Deadline

Decision Date

Start Date

End Date

Spring Semester

2018

09/15/2017

09/22/2017

01/02/2018

04/23/2018

Fall Semester

2018

02/15/2018

02/15/2018

TBA

TBA

Academic Year

2018-2019

02/15/2018

02/15/2018

TBA

TBA


Indicates that deadline has passed